A Smart Place to Do Business
Smart organizations know value – value in location, environment, and workforce – drives success and profitability. That value-producing combination is what Jefferson City delivers better than other metros.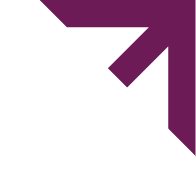 We're dedicated to business, community and
infrastructure

success in the Jefferson City area.

Contact us today to learn more!