MISSION
Facilitating economic opportunities for the Jefferson City region
ORGANIZATIONAL EXCELLENCE
We strive to become a premier organization recognized for community engagement and leadership.
INFRASTRUCTURE
We are dedicated to ensuring accessibility to critical infrastructure.
COMMUNITY DEVELOPMENT
We are pursuing development projects which strive to create a stronger community.
BUSINESS DEVELOPMENT
We are focused on facilitating growth opportunities from new and existing employers.
Meet the JCREP team and find out how we can help you.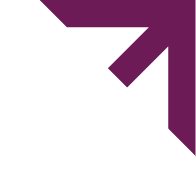 We're dedicated to business, community and
infrastructure

success in the Jefferson City area.

Contact us today to learn more!