MISSION
Facilitating economic opportunities for the Jefferson City region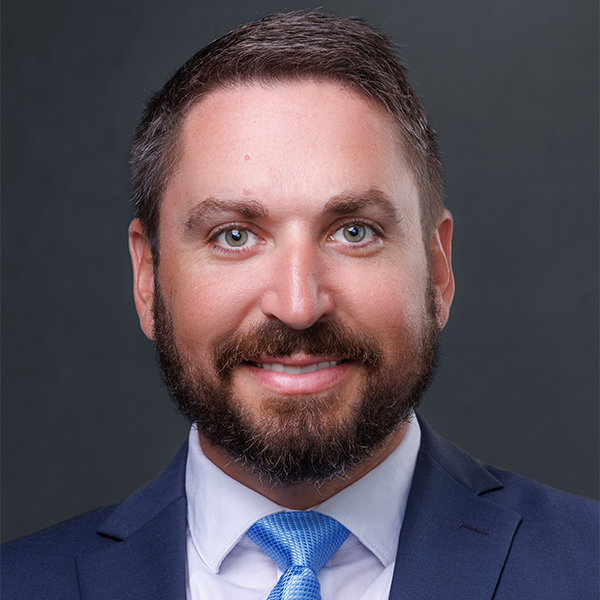 Luke Holtschneider
President/CEO
Luke leads the economic development efforts for the Jefferson City region. He is focused on facilitating infrastructure and community development enhancements resulting in new business development opportunities for the region. Luke has an extensive background in organizational management for economic development efforts focusing on the alignment of key stakeholders to achieve economic success.
Missy Bonnot
Vice President
Missy manages economic development activities including attracting new business and industries, and facilitating retention and expansion efforts with existing companies in the Jefferson City region.  
Paul Samson, PE
Project Engineer
Paul utilizes his more than 25 years of engineering experience to manage project development activities such as project scoping, site analysis and selection, consultant selection, regulatory agency approvals, contractor selection, and construction administration.
We're dedicated to business, community and
infrastructure

success in the Jefferson City area.

Contact us today to learn more!